OEM APP
UI customization
Logo&Name customization
Affordable cost
Flexible ideas
SDK supportable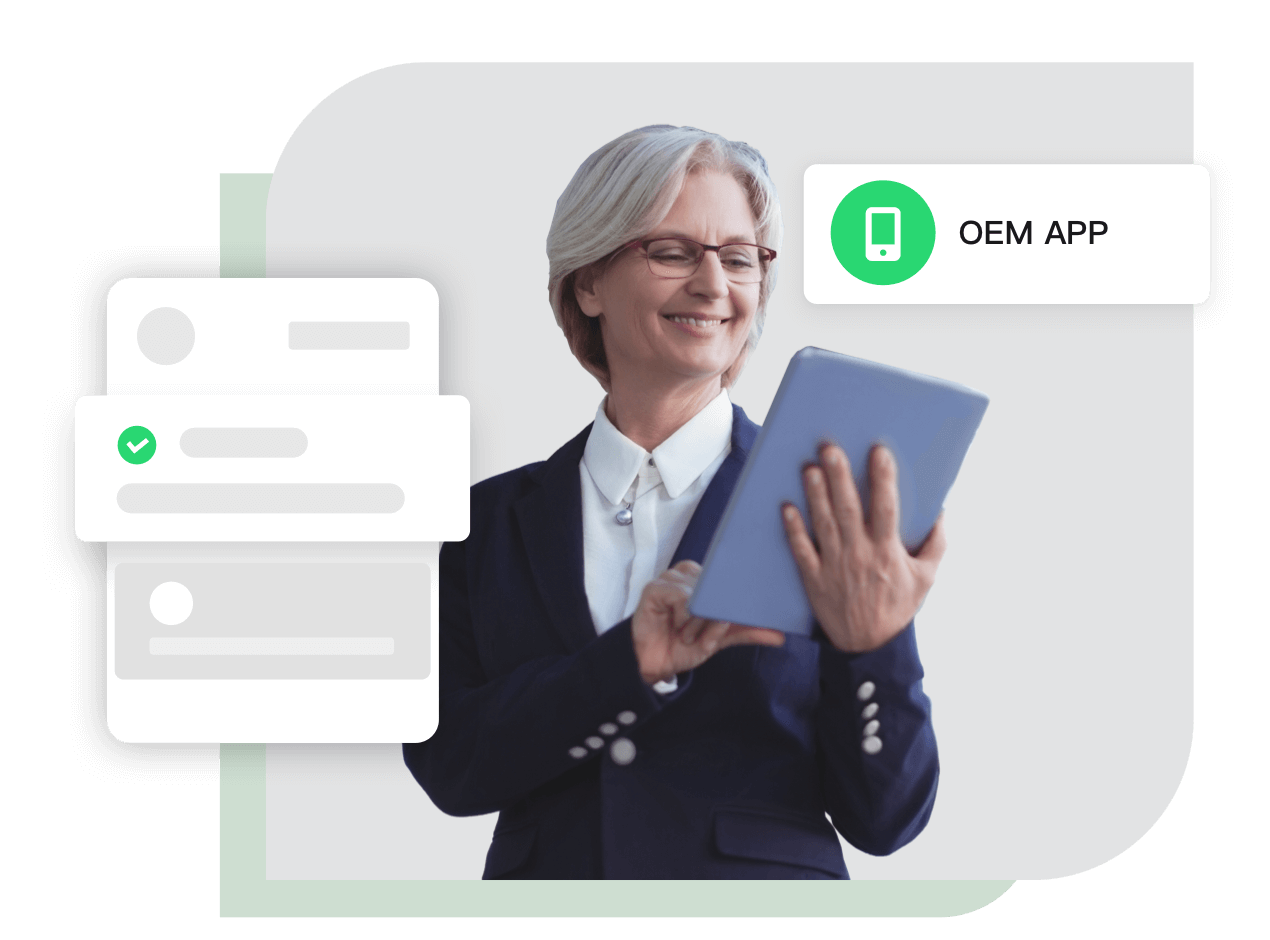 What is OEM App?
Our OEM app service provides one-stop app development and management. You can build an app without coding and complete configuration without technical expertise. Building an app package requires no coding skills; simply follow the step-by-step guide to complete the configuration. You can choose the app name, icon, and theme color, as well as which functions to display. You can also maintain compliance documents, such as privacy policies, location information, and push notification certificates. After the app package passes the acceptance test, you can publish the app in app stores.
Low Cost
Save money on your project by avoiding lengthy development and test phases. Complete app configuration, publishing, and updates without coding or technical expertise.
Easy to Design and Update
With a simple, step-by-step configuration workflow, there is no need to design smart device functions from scratch. You can build and update the app based on our templates.
Flexible Configuration
Flexibly configure function settings to build a smart home control hub and deliver a rich user experience. The app supports integration with third-party voice assistants, enabling integration with your consumers' preferred voice assistant.
Customization
Choose various custom settings to fit your brand's unique style guidelines. By building on our standard templates, you can ensure an awesome user experience while maintaining your brand consistency.
One-stop Management
Our services cover the entire process of building an app, from creation to configuration to publishing. You can control the smart devices of various brands and categories all through the same app. Our team is always adding new functionality, so you can continue to delight your customers.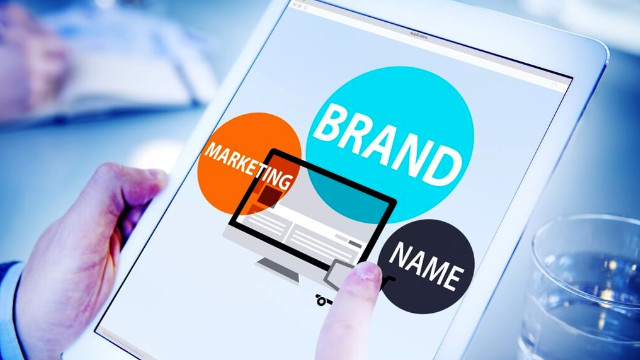 Consumer electronics brands
You don't have to build a mobile app development team to realize smart transformation. You only need to focus on product R&D and marketing to get into the connected electronics industry. The smart home control hub based on the OEM app provides complete mobile IoT-related functions, including device control, viewing, environment information, family management, and smart scenarios.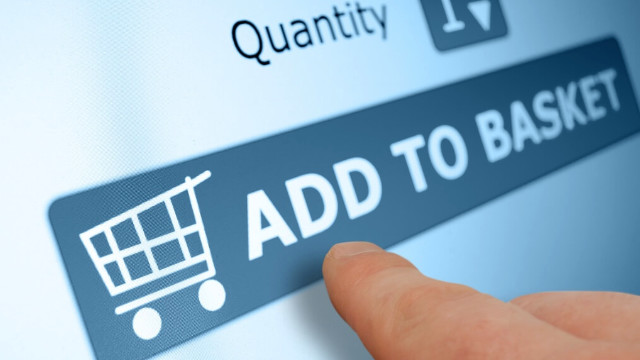 Enterprises with e-commerce capabilities
Our OEM app integrates with the Tuya Mall so that you can quickly build and design a fully functional online store on your branded app. The app also helps you promote featured products and marketing activities, ultimately leading to customer loyalty. Moreover, app users can also enjoy smart home linkage between various devices.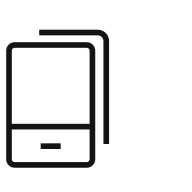 After you complete the configuration, you can submit to build the app and enjoy a 30-day free trial during the development period. You will get the testing app package after successfully building your app. In the very rare case that the build fails, you will see the error message and can fix the problem accordingly. You can adjust the configuration in terms of testing results and rebuild the app. After you pay for the app, you will get the app package and can publish it in app stores.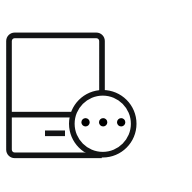 Additional Information Management
Configure the privacy policy and user agreement to ensure your app can be successfully published in app stores; set Android Map keys to adopt the location service; configure iOS and Android push notification certificates or application certificates to send push messages to app users. You can also configure third-party login, pairing device lists, and multi-language settings.

Enable or disable specific functions as needed, including gesture passwords, geofencing, weather dashboard, scanning, smart scenarios, Bluetooth, and a link to company information. You can add a "Help" button to enable quick entry into the smart speaker connection help guide.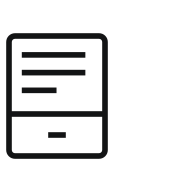 Configure the latest app interface online, including app icon, startup image, theme color, and tab icon. The interface can also be customized to suit your brand's style guide.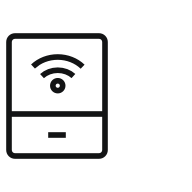 Customized Device Pairing Lists
Sort device lists according to your product type and set a representative icon for each product category. A clearly arranged and eye-catching list helps consumers quickly locate their devices within the app.
Don't know enough?
Welcome to contact us And Start Your Business Now!
Address
918, Building C, Building 6, No. 8885, Hutai Road, Baoshan District ,Shanghai ,CN